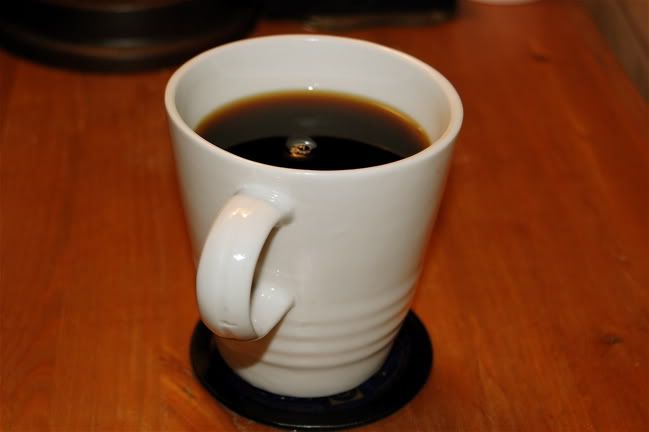 Dear Coffee,
You know just how to start my morning off right. When Caitlyn has a sleepness night and an early morning you are there to keep me awake and sane. I love to sip you on cold winter mornings, while Caitlyn sits back and plays.
Thank you for smelling and tasting so darn good. You really know how to keep a new mommy happy when she's extra sleepy.
Love,
Tired Mommy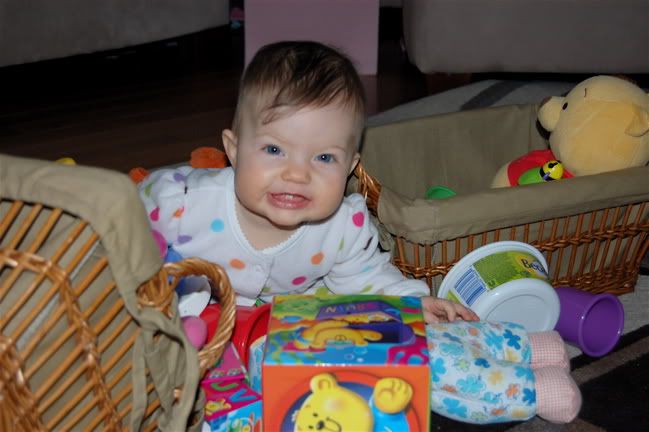 Thank you for keeping my mommy awake while I learn to crawl and play with all my toys.
Your friend,
Caitlyn