Happy Father's Day to all the great Dads in the world.
A lovely father's day quote that resonated with me this weekend:
"It is admirable for a man to take his son fishing, but there is a special place in heaven for the father who takes his daughter shopping."—John Sinor
I captured a few great father/daughter shots today while Brock was outside playing with Caitlyn. Some of the best pictures always happen when no one knows you're there.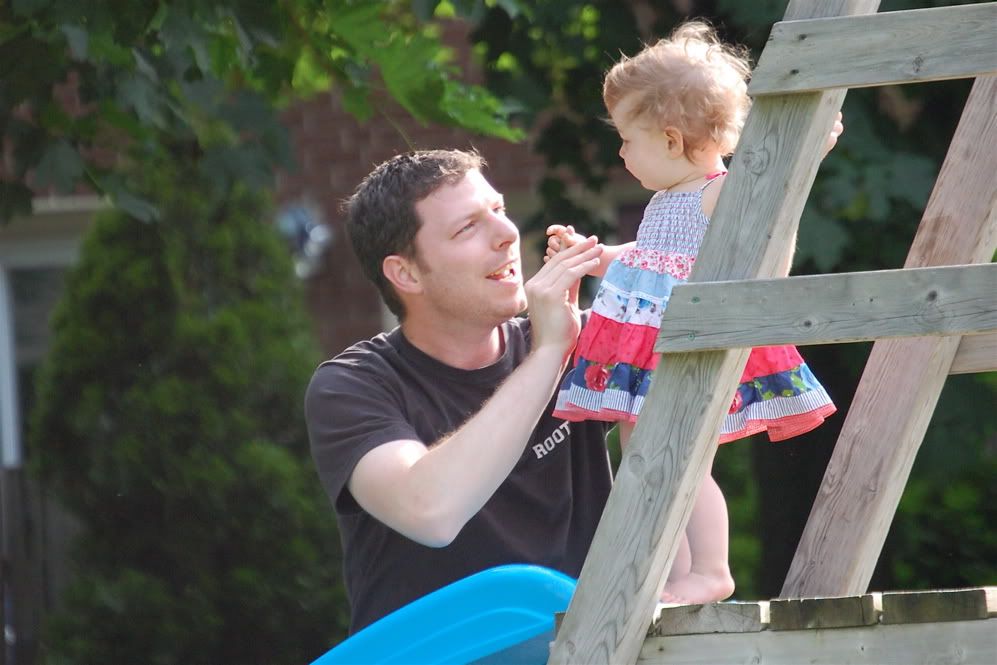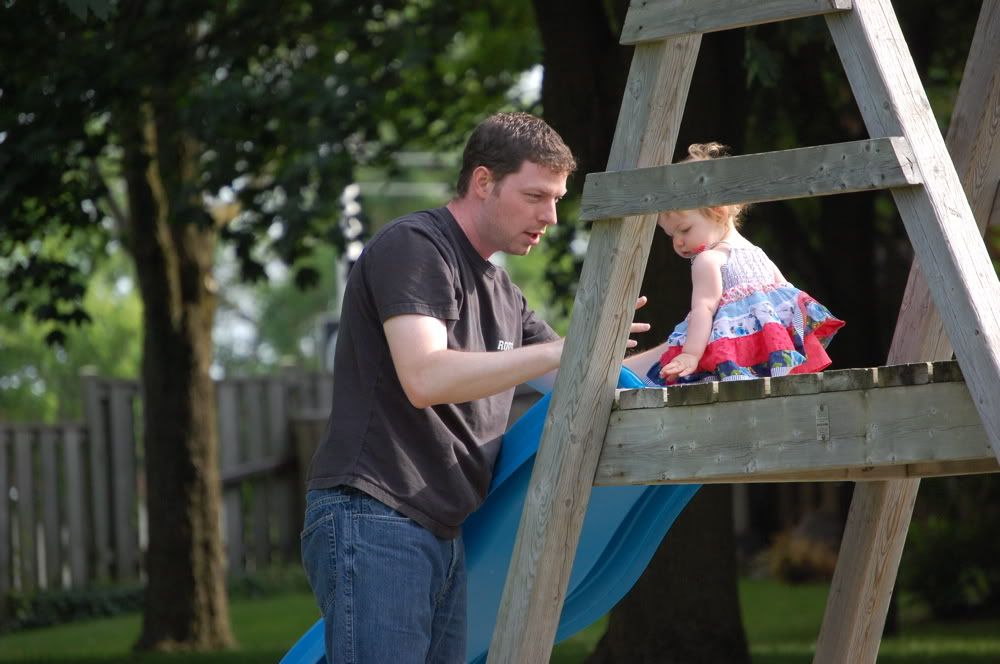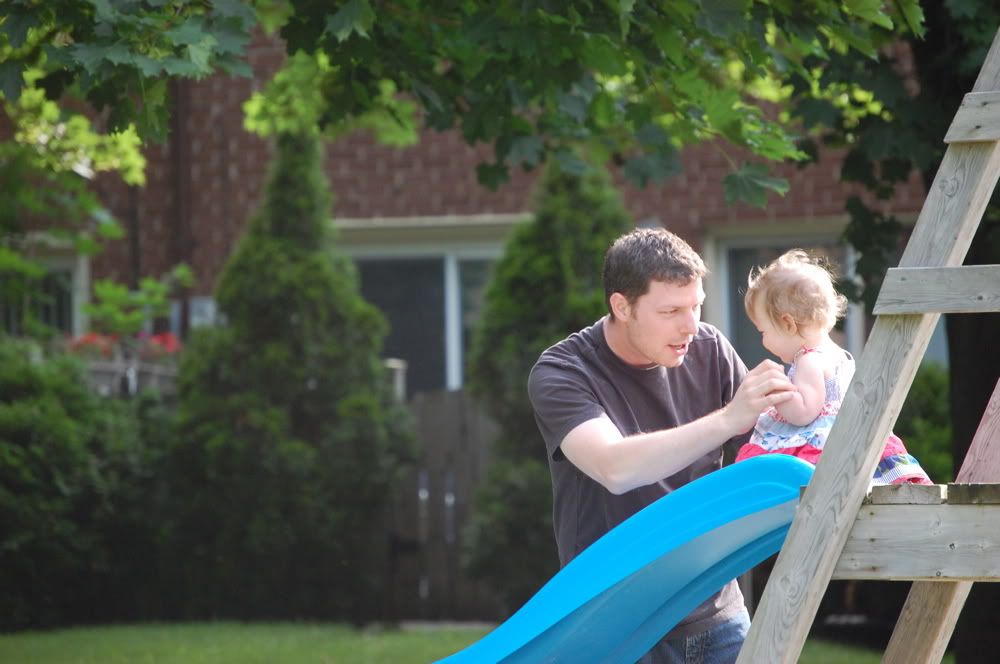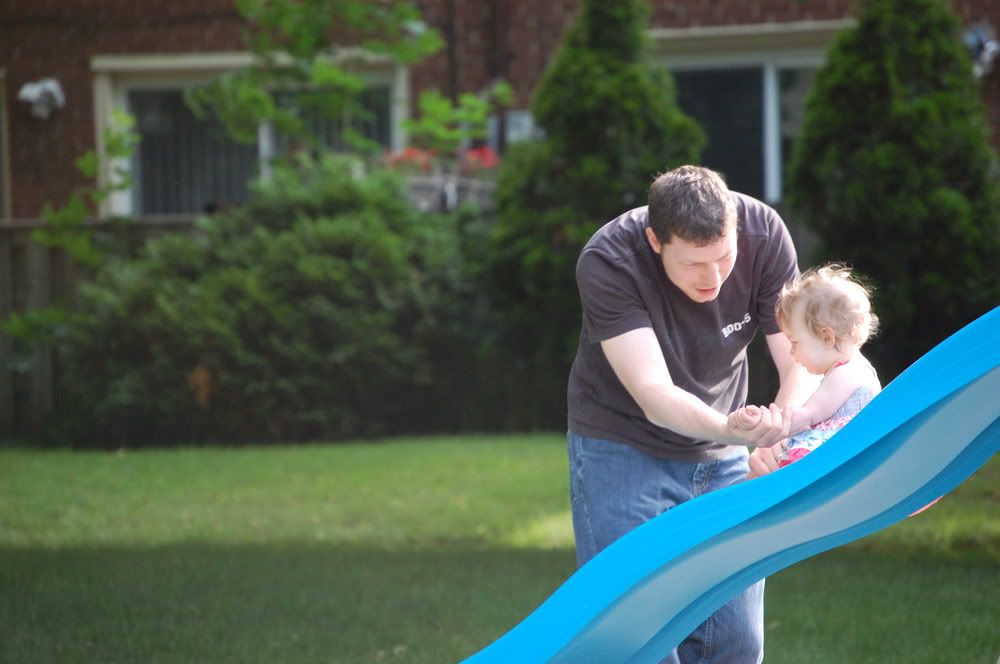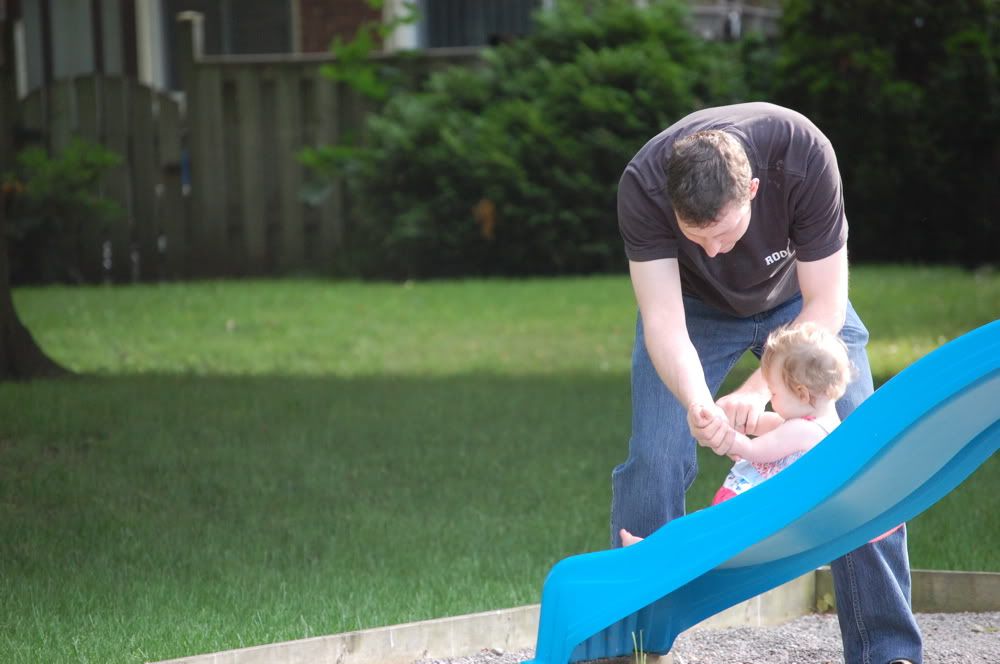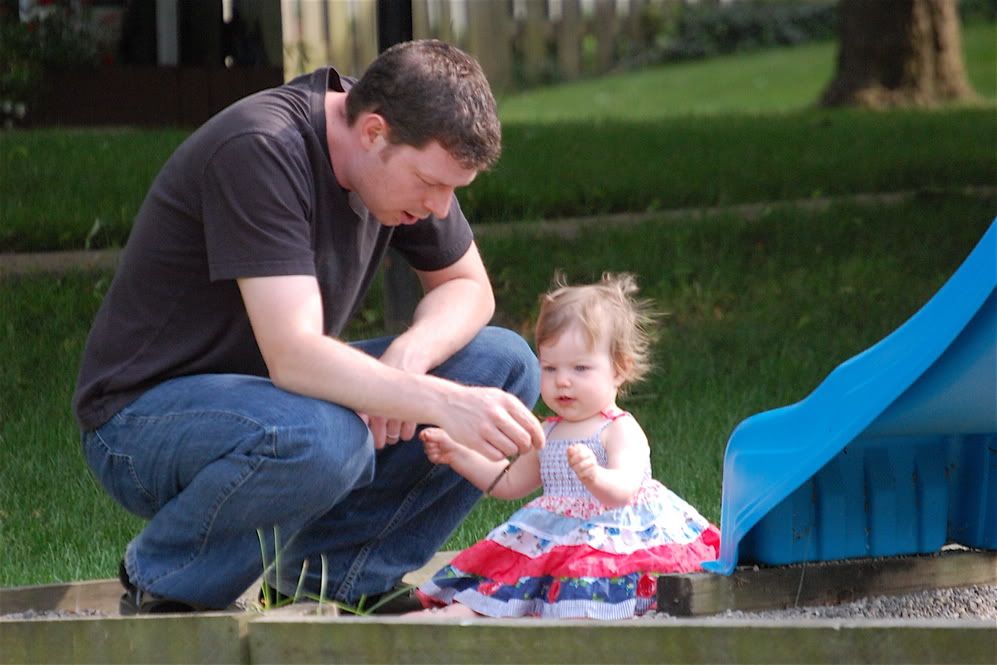 I also made Brock a Strawberry Shortcake for dessert tonight. Caitlyn's not a big fan of strawberries but I think she still liked hers.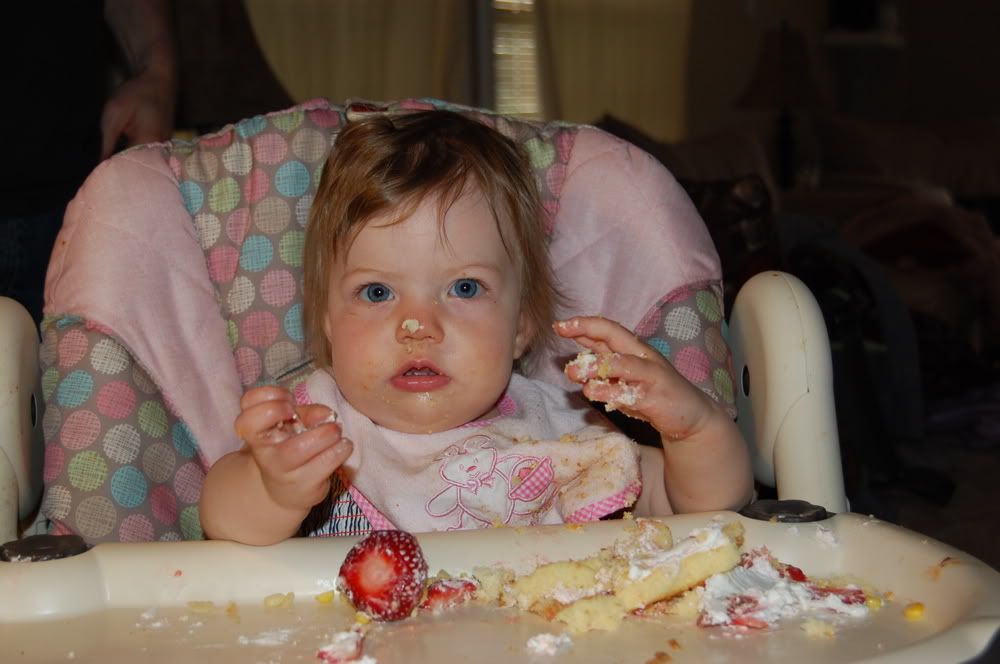 and one last quote before I say goodnight:
"Any man can be a Father but it takes someone special to be a Dad." -
Anne Geddes
Brock you are one of the most special men I have ever met. Thanks so much for all of the love, caring and effort you put into being Caitlyn's Dad. It means the world to me and I'm sure it means more than anything to her.