Things I like about fall:
Pretty colors
Crisp sweater weather
Apple Picking
Halloween
Things I don't like about fall:
Scraping my windshields
Shorter days
Pre-Christmas shopping
Week long illness of the disgusting poopy type
The last item I'm sure isn't reserved for fall but since it's the first time Caitlyn has experienced it I'm just going with it. Luckily she seems to all better now and back to her normal poopy self.
Can you believe Halloween just passed and it's only been two posts since the last time she wore
this costume
. The weeks are flying by fast and before I know it the holidays will be here. But in the meantime, lets talk Fall.
We went apple picking.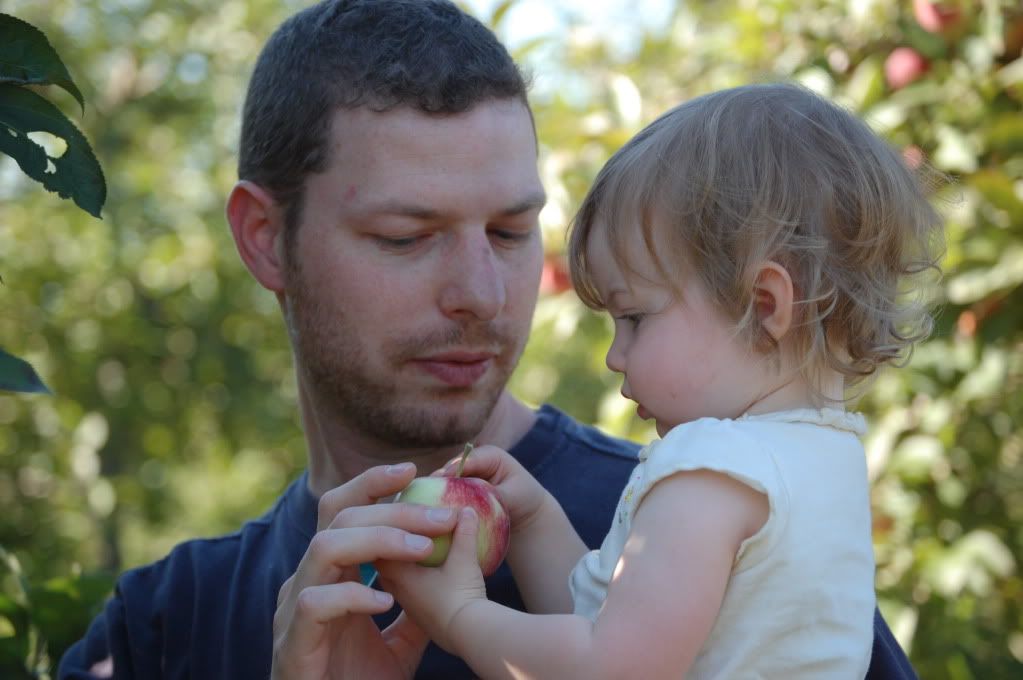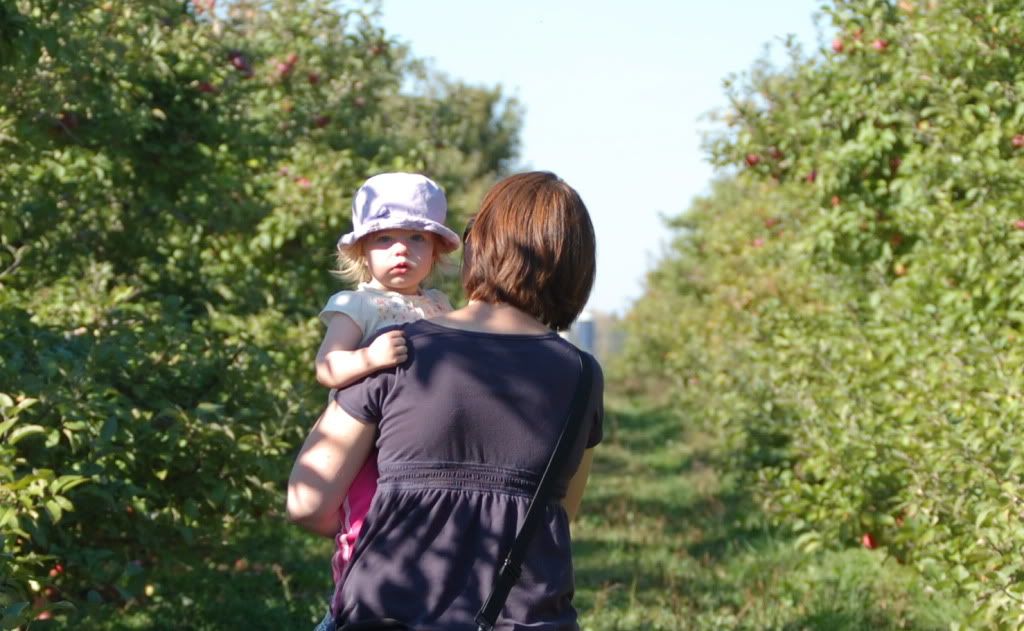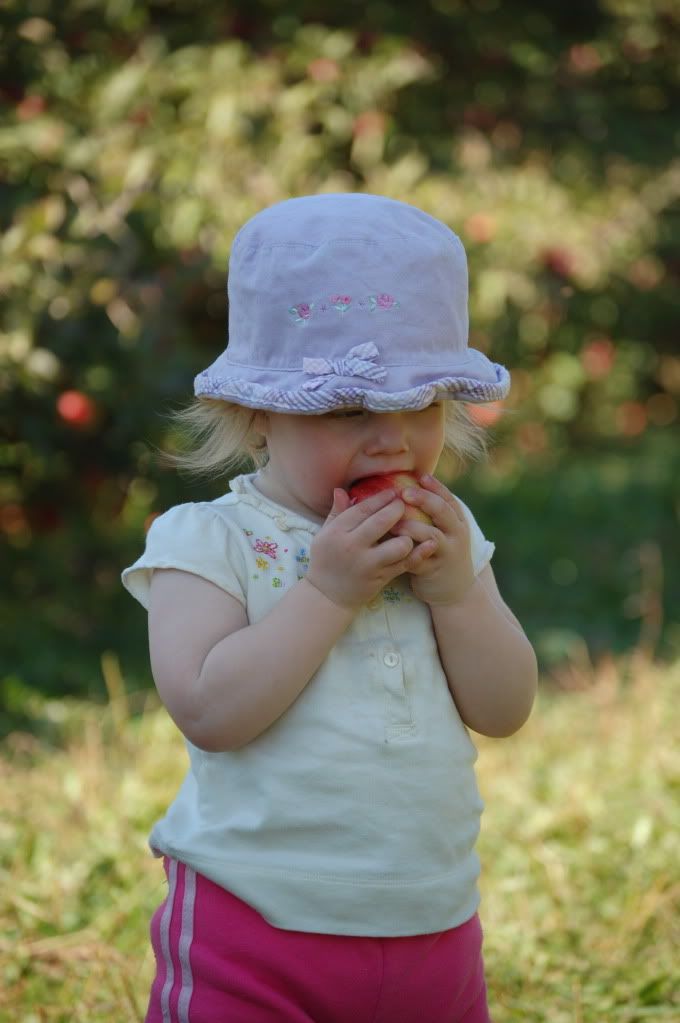 played in the sand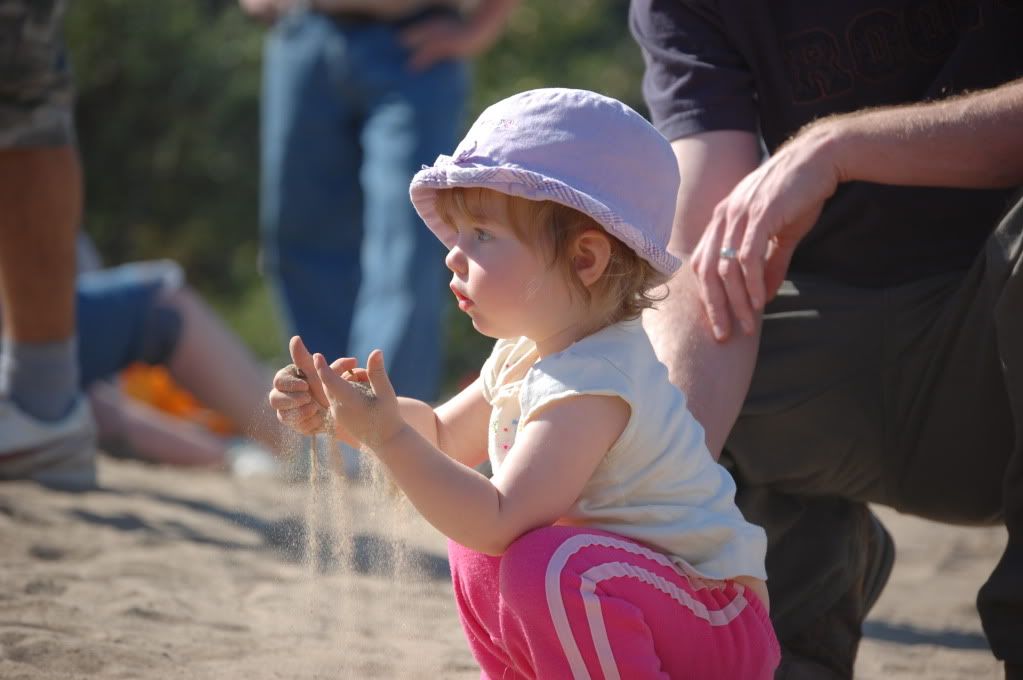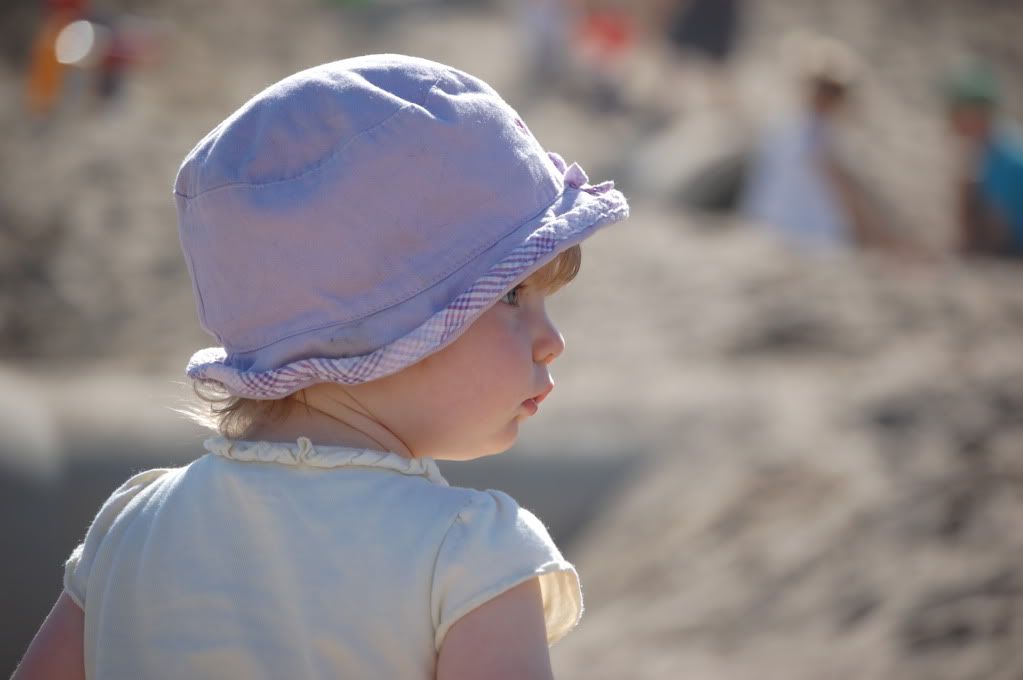 and sat on a pumpkin
Then came Halloween.
Even though Caitlyn was still a bit under the weather we took her out Trick or Treating. It was a lot of fun and she did so well. She practiced her "trick or treats" all the way down the street walked up to the door and waited for someone to answer. Then...
crickets....
she refused to say "trick or treat" to the person who answered the door. On the bright side she did say "tank you" when she was given a treat and eventually she said trick or treat to one lady that we had been talking with for a few minutes.
at one point Caitlyn was dragging her candy bucket down the street and Brock tried to help her by carrying it for her. Big Mistake! As soon as he took that bucket she lost her mind, full on crying tried to throw herself to the ground.
Lesson of the day?? Don't try to help unless you ask her first and she says yes, otherwise Look Out!
Well, that's it for now but I do hope to be back again soon!