Christmas is a wonderful time for creating new traditions which we're definitely doing this year. Caitlyn is so excited for Christmas and is really getting the concept.
We had the most wonderful Christmas Eve, just our little family and I can't wait for more years like this to come.
Leaving you with some pictures of how we spent our day.
We started with an attempt at getting some nice shots in front of the tree. Even with a tripod they're still blurry because getting a 21 month old to sit still in front of the tree and smile is next to impossible. Nonetheless we had fun!!
We moved onto baking cookies for Santa, she had a lot of fun doing this activity. I think we'll be doing a lot of baking together as she grows up.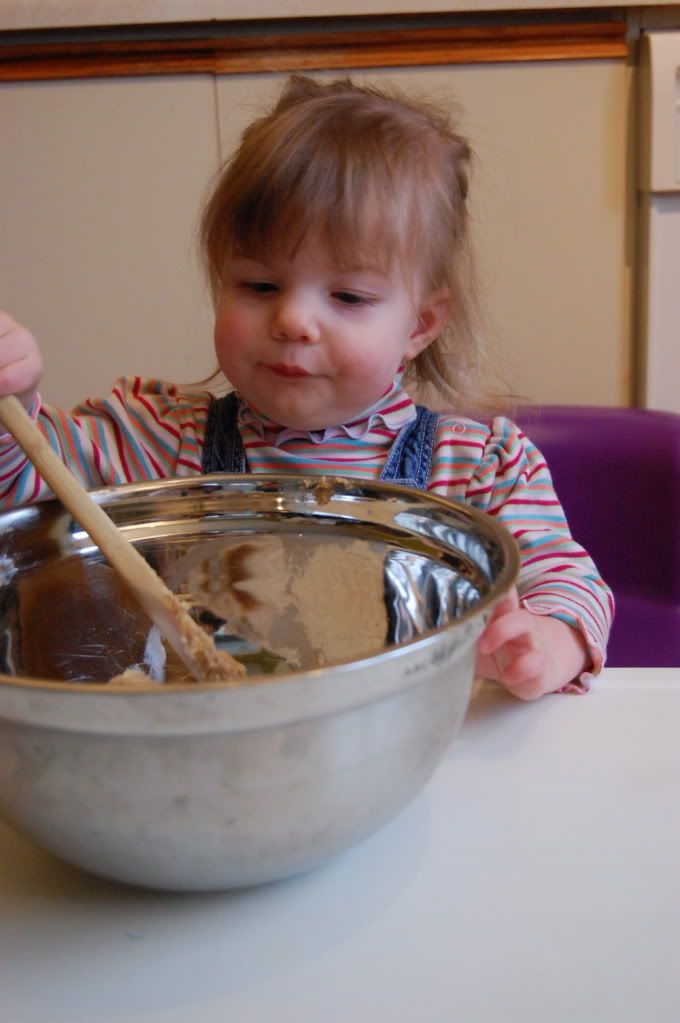 Then we went back to the Christmas tree and tried again. I love this picture of the two of us, it made it fun for her as I was using the self-timer and she got all excited while I hurried to get us into place.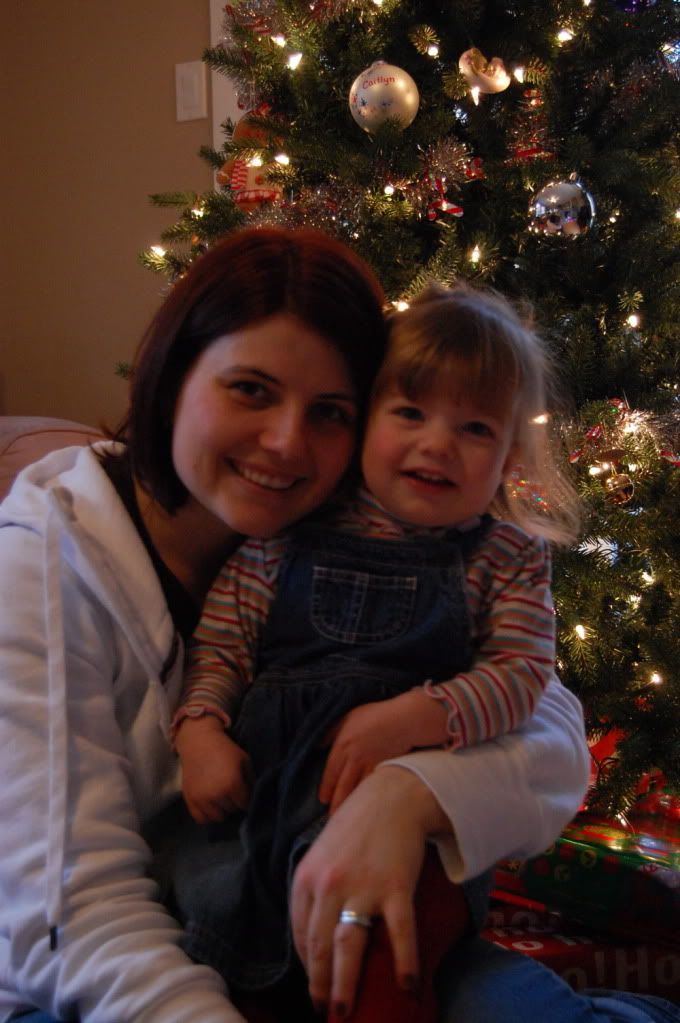 After dinner we went out for a bit to look at Christmas lights. She gets so excited to see the lights. We went down to a local park that has some great displays and then stopped at a house in our neighborhood that was decked out! So much fun :)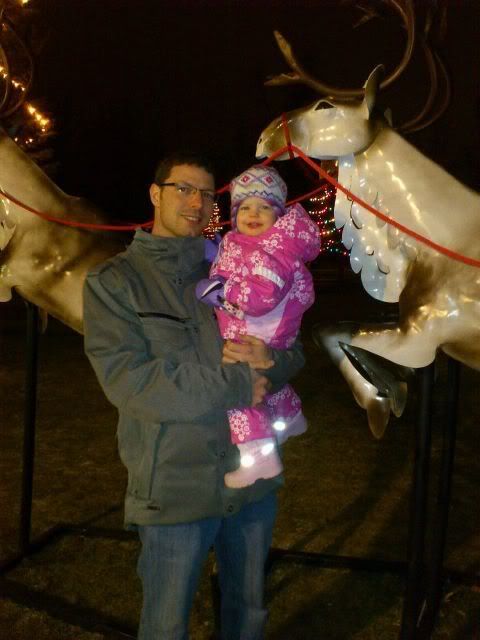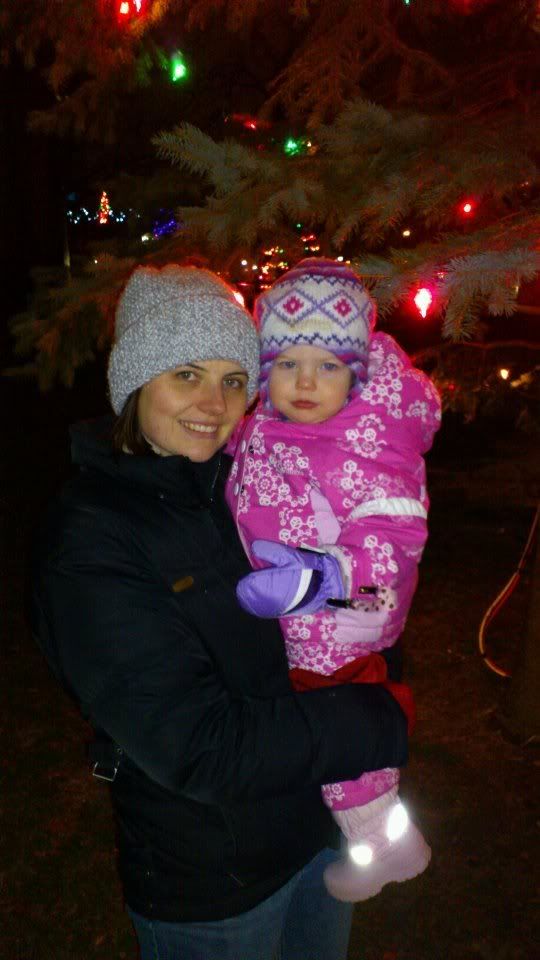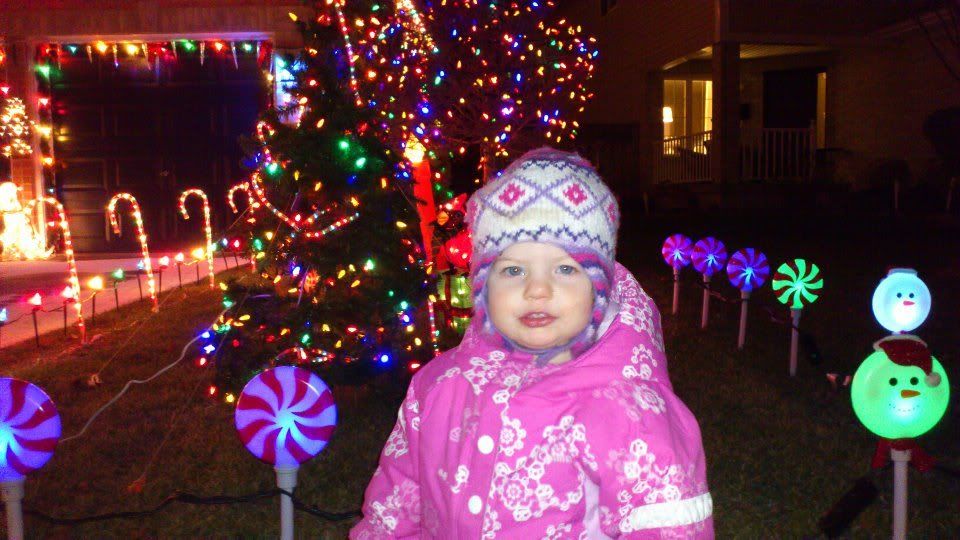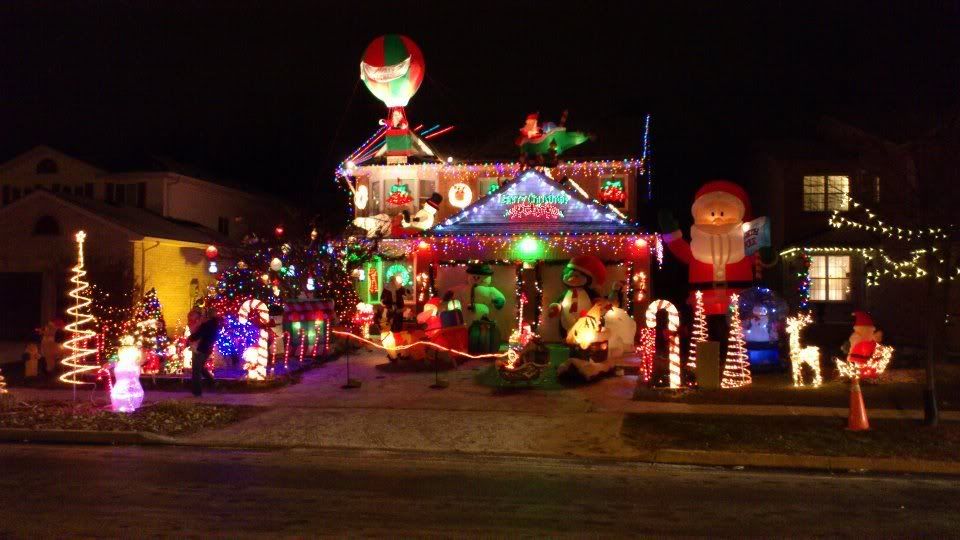 Once we got home it was time to get ready for Santa. We wrote him a note and set out the cookies and milk. I sure hope he likes it!!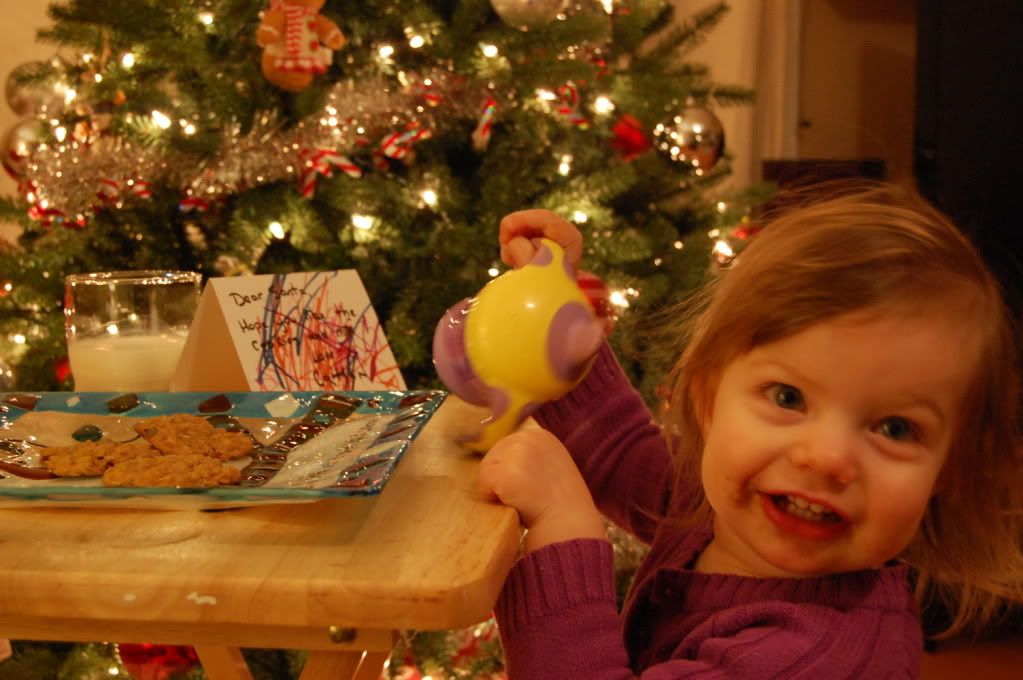 Soon enough it'll be time for bed and the start of a very busy week will be here. But before that, I wanted to wish you all a very happy holiday season and an awesome Christmas!
Best wishes!
Roxanne